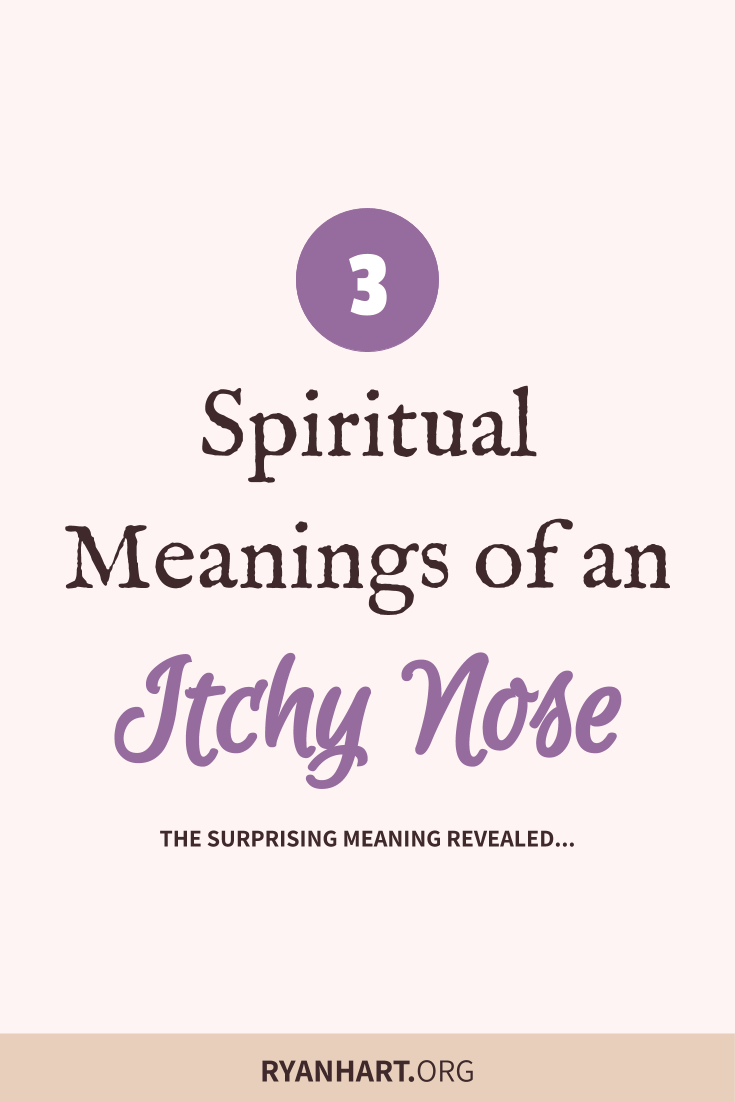 New meditators often struggle with the idea of sitting still. One of the inevitable first questions asked at a beginners' sitting is whether one must remain 100% perfectly still, or whether it's okay to shift, scratch, and so forth.
While some traditions like zen are fairly strict in this regard, vipassana is less rigid: one should make a reasonable effort to remain still, bringing such impulses to conscious awareness, then making a considered decision about whether the movement is necessary or not.
But whether it is strictly enforced or not, the underlying rationale is the same in both schools of thought.
In our daily lives, the overwhelming majority of our actions are ruled by habit: if your nose itches, you scratch it; your knee hurts, you change your position. This is a great ev »more