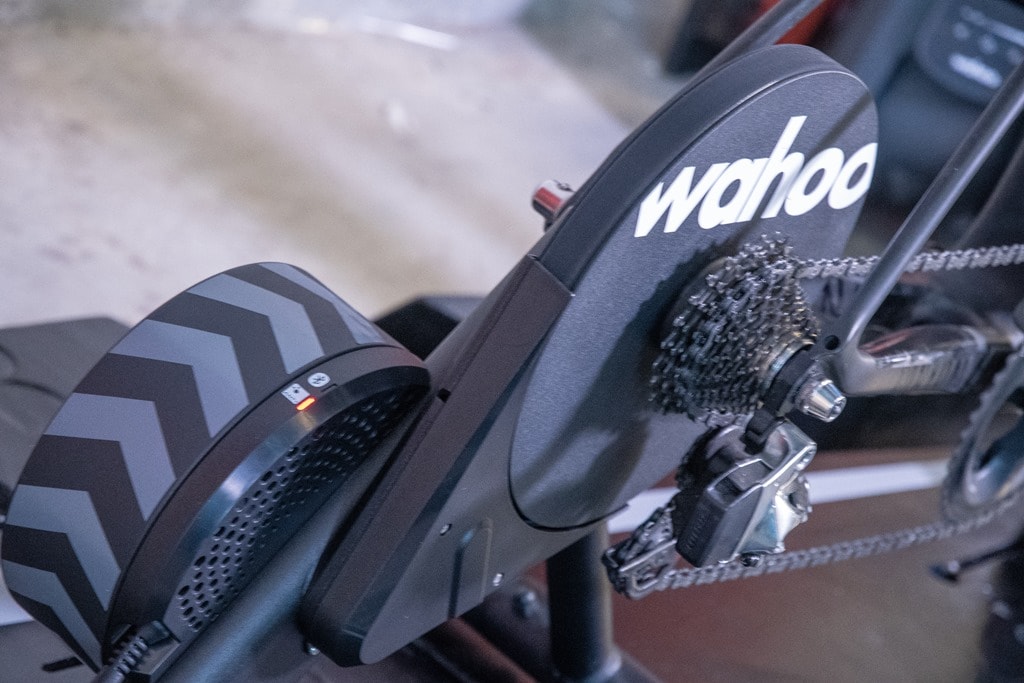 When I moved to Pittsburgh in 2015, I didn't bother bringing my old wheel-on indoor trainer. It was outdated technology, falling apart, and I planned to replace it after the move anyways.
But I was able to do some outdoor riding through the Pittsburgh winter, and I couldn't bring myself to drop a boatload of cash on a replacement trainer, especially since I'd be moving to still warmer climes sometime soon.
And just like that, three years passed.
What finally spurred me to pull the trigger on a new trainer? And what conditions changed?
First, why invest in a trainer if I still don't have any income? Well, I've had the intention to do so for five years, and I have the money… I just don't like parting with it. But I know this is something I'll use a lot.
But will I? Why invest in a tr »more